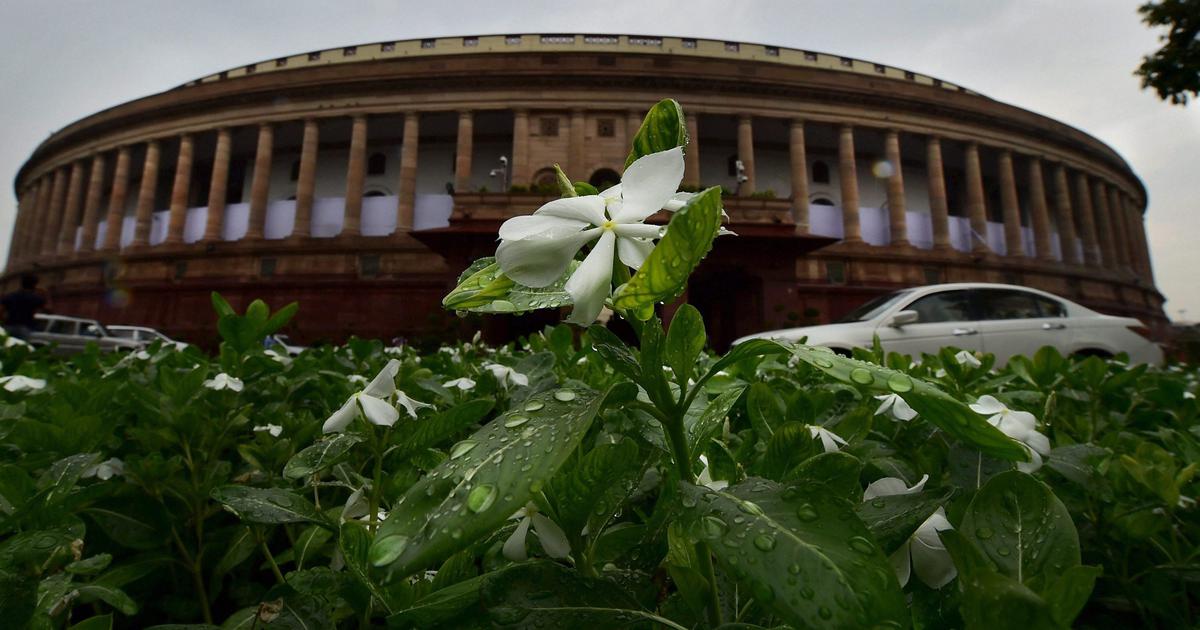 In India's parliamentary accountability system, the Comptroller and Auditor General of India plays an important role. However, while the general public has great faith in the CAG's role as a watchdog of the state exchequer, ruling governments frequently delay audit reports from being presented in parliament and state legislatures. This undermines the findings of the constitutional audit institution.
An analysis of audit reports being tabled in Parliament shows that between 2014 and 2019, a delay of more than 90 days was experienced for the 42 audit reports for which we have the date of signing and tabling of the reports available.
For several of the reports for which signing dates were available, there was a delay of more than 180 days. Nearly half of these audit reports were performance audits of various government programmes and activities.
Poor record
In 2014, of the 32 reports presented in parliament, a delay of more than 90 days was experienced in presenting eight audit reports. The next year, of the 31 reports presented in parliament, six were delayed by that period. In 2016, two of the 47 audit reports were delayed by more than 90 days. In 2017, ten audit reports of the 38 presented were delayed.
The trend became even more serious in...
Read more
Continue reading...